Digital
eGovernment Strategy 2017-2020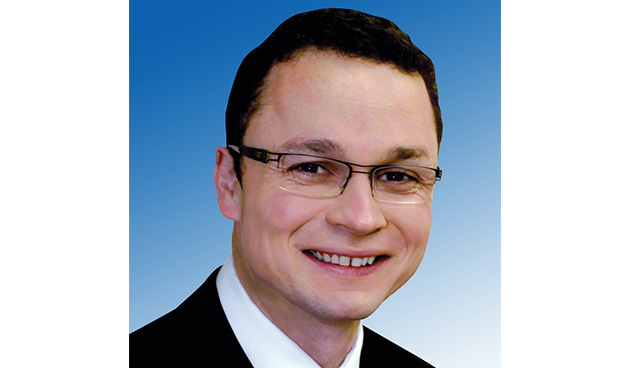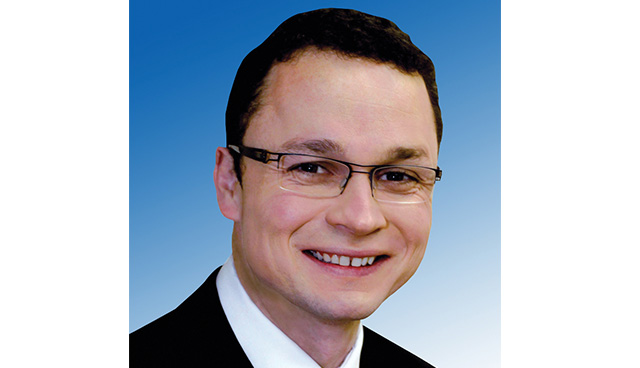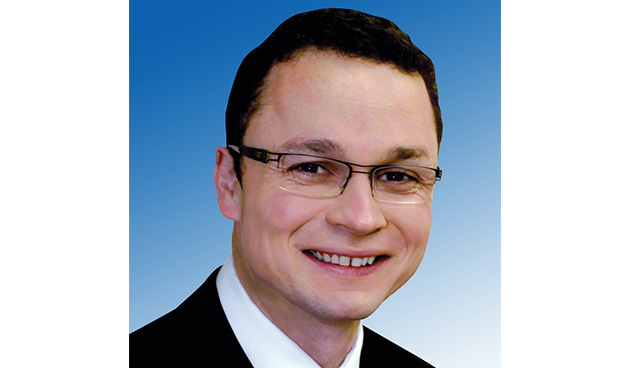 Following the publication of the eGovernment Strategy to 2020, Ireland boasts ambitions to be an exemplar in eGovernment providing more convenient, intuitive and joined-up digital services.
The strategy will be taken forward through the delivery of 10 key actions and will build upon the original eGovernment Strategy (eGovernment 2012-2015).
The original strategy set out a step change approach to allow Ireland to make greater use of digital and ICT to improve the experience of citizens and businesses transacting with government. It was supported by the 2015 Public Service ICT Strategy, which outlined how Ireland would further develop its use of innovation and technology to meet the growing needs and expectations of its people.
The Public Service ICT Strategy, which outlined ambitions to create a new model for ICT delivery across the public service, was aligned with the Government's direction, articulated in November 2016 with the publication of the draft Open Government Partnership National Action Plan 2016 to 2018. Committing to increased citizen engagement, increased transparency and open data.
"The new eGovernment Strategy sets out our plans to be a leader in the provision of digital government services. We have made substantial progress over the last few years and want to build upon that. The expectations of our people are very clear in terms of more convenient, intuitive and joined-up digital services; delivering on these expectations will be one of my key priorities going forward."
Minister of State for eGovernment Patrick O'Donovan TD
The strategies have come forward under two consecutive Public Service Reform Plans.
The national ambitions were also aligned with the EU eGovernment Action Plan 2016 to 2020, which highlighted the importance of broad digital transformation across governments to the success of the European Digital Single Market. In May 2016, the Government appointed a dedicated Minister of State for eGovernment.
A summary of the 10 key actions included in the eGovernment Strategy is outlined below:
A Digital Service Gateway: Matching the user experience of citizens for government with those best practices of retail and banking. The aim is to ensure services are high quality, secure, reliable and easy to use, provided on a cross-government basis and designed around a positive user experience.
An overall Digital Programme plan overseen by the eGovernment Minister: Building on progress by increasing the scale of service provision and developing a more cohesive programme to articulate progress. Also identifying common requirements in service provision, developing them in a 'write once use many' basis.
Developing e-ID capability: Maintaining current efforts to increase the uptake of MyGovID and the Public Services Card through the SAFE II authentication model and utilising a developed roadmap for underpinning access to key public services.
Facilitating business and location identification: Encouraging the uptake of the Eircode and develop a model for Location and Business e-identification.
Enhancing data-sharing capability: 
A National Data Infrastructure which will standardise data relating to key government assets.
Legislation to support data sharing: 
A Data-Sharing and Governance Bill providing for the regulation of data-sharing between public service bodies.
Development of Open Data Portal: Continuing to engage with stakeholders on strategic direction and increasing the quantity and quality of material made available.
Transforming back office: Simplifying processes and back-office infrastructure to facilitate better, more cohesive and more cost-effective delivery of services.
Appropriate governance: Ensuring data is managed securely, services are joined up appropriately and efficacy of investments is maximised through sound stewardship and duplication avoidance.
Ensuring skills and capabilities: Training ICT staff who will deliver the technology and the business staff who will provide the digital-led services