Technology
Disruptive technologies: shaping future public services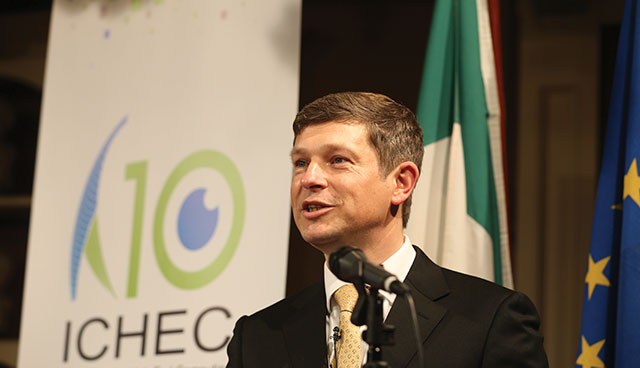 Irish Centre for High-End Computing (ICHEC) Director J-C Desplat presents his perspective on how the rapid evolution of the technology landscape will revolutionise public service delivery.
The perfect (technological) storm?
Never before have we witnessed the emergence of so many genuinely disruptive technologies. Cloud computing, big data and robotics, we have embraced and adopted at an early stage but these are merely the tip of the iceberg and many more are just around the corner. Techniques such as deep learning are revolutionising artificial intelligence and technologies such as high-resolution satellites and drones are having a rapid impact on earth observation. This technological storm shows no sign of abating, with further disruption on the horizon following the emergence of quantum computing, block-chains and blended/augmented reality. As we learn how to leverage and combine their capability, we are realising that these technologies have the potential to completely transform all sectors of society and how the state engages with citizens.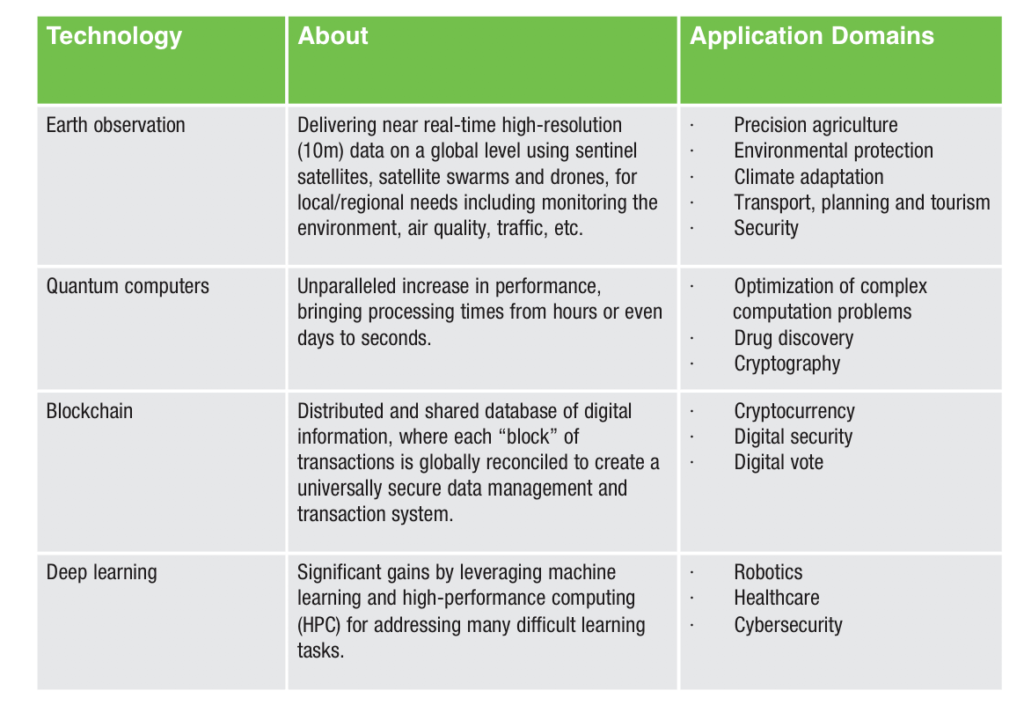 Building blocks of digital transformation 2.0
How ready are we to enter this new era? The benefits derived by early adopters will be significant. Besides generating jobs and wealth through increased competitiveness, digital transformation 2.0 will allow Government to develop and provide a whole new generation of services across public health, education, transport or the environment contributing to the improved well-being of their citizens. The European Commission is acutely aware of the gigantic growth potential that the digital transformation of EU business and society represents for Europe, characterising it as "a fusion of advanced technologies and the integration of physical and digital systems, the predominance of innovative business models and new processes, and the creation of smart products and services".
Dreaming of a better world
How will this explosion of innovation affect us in Ireland? The most noticeable boosts will arise in situations where technologies are combined. Take for example, earth observation, and how it could impact our agriculture industry. By analysing big data on the earth's physical, chemical and biological systems using machine learning, farmers can calculate how much fertiliser is needed for a specific piece of land to within centimetres. Their tractors, using deep learning and internet of things technology can make the decisions in how to dispense the fertilizer, all autonomously and independent of a human driver through machine vision. Finally, precise weather predictions, down to the farm level will inform the farmer of the optimum time to deploy machinery, day or night using infrared and radar technology.
Precision Farming is only one example of how different life could be. These technologies can also predict the risk of natural disasters, like the storms we have already seen this year, minimising the damage from flooding, landslides and fallen forestry.
Innovative computing technologies have the potential to transform the healthcare landscape. Through the use of deep learning methods on large amounts of health and medical data that have never been analysed together previously, doctors will be able to make more informed decisions based upon an individual's genetic makeup and environment, e.g. prescribing the correct type and dose of medication, choosing the most appropriate course of therapy for any particular patient. The development of blockchain-enabled IT systems has the potential to empower patients with control of their own health data by offering the ability to see all historic prescriptions, scans, GP and hospital treatments in one place. Patients can then grant access to such information to doctors. At the same time, the technology ensures that all the data is encrypted for security and changes are cryptographically validated for integrity. Streamlining our health services with new technologies will not only be reflected in the improved quality of services but also in the cost of provision.
"We tend to overestimate the effect of a technology in the short run and underestimate the effect in the long run." – Amara's Law.
A number of steps must be taken for Ireland to reap the benefits from early adoption of emerging disruptive technologies. The current barriers are infrastructure deployment, skills development and legislative change to destroy silos and create cross departmental, joined-up thinking.
Firstly, infrastructure of national strategic importance must be clearly identified and funded through dedicated, rapid processes. A clear distinction should be made between academic testbeds and national platforms as they have different scope, intended use and service level requirements. A cross-departmental approach will avoid the balkanisation and duplication of resources. Software and operational staff should be considered an integral part of the infrastructure and be supported as part of the same budget commitment.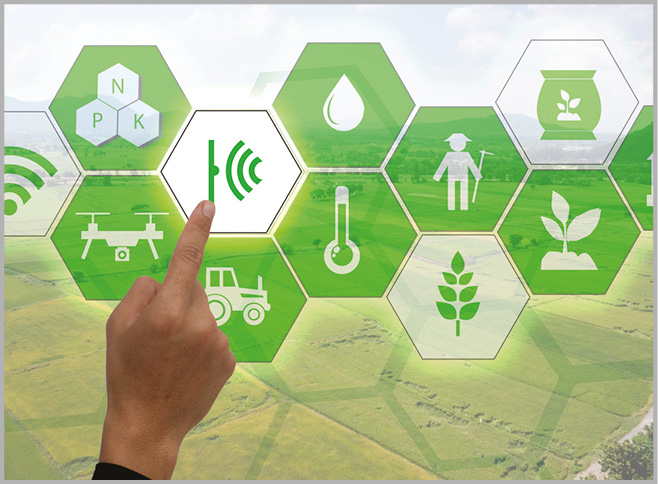 Secondly, the current skills shortage in software engineering and numerical modelling will soon be exacerbated by a dramatic rise in demand to develop software for these new technologies. Indeed, many large companies in sectors such as air transportation, financial services and even renewable energy must view themselves as a software companies.
In order to meet this spike in demand without compromising on quality, traditional approaches to training and education must be enriched with complementary vehicles providing:
1. a re-alignment from academic research to industry technologists;
2. a rapid, three/six month turn-around time for training programmes; and
3. a pragmatic and bottom line learning outcome.
The necessity to adopt a streamlined approach to meet the compressed timelines cannot be overstated.
Thirdly, the scale and the limited window of opportunity require urgent action. The establishment of an Office of Government Chief Technology Officer led by an innovation luminary with a proven and broad track record of leveraging emerging technologies for economic and societal impact would prove an effective catalyst for change.
Offering the best of both worlds
To enable each of these technologies and emerging areas, parallel and high-performance computing (HPC) are essential at different scales; from large-scale supercomputers to portable devices. The Irish Centre for High-End Computing has a well-established track record of engagement with the public sector for the delivery of innovative and near mission critical services. ICHEC provides a "third way" between the worlds of academic best effort and commercial outsourcing. Ireland now has a timely opportunity to leverage ICHEC's exceptional expertise and experience to deliver next-generation public services through emerging disruptive technologies.
J-C Desplat
Director, Irish Centre for High End Computing

T: +353-1-524 1608 ex. 21

E: j-c.desplat@ichec.ie

W: www.ichec.ie