Transport
Decarbonising Irish road transport with compressed natural gas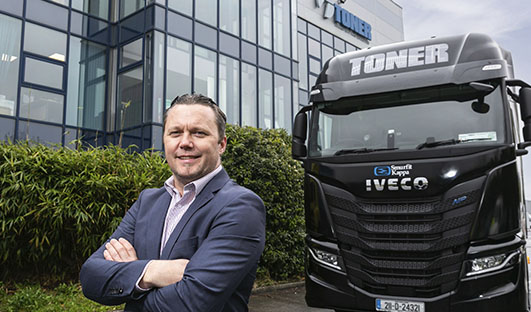 While heavy goods vehicles account for under 2 per cent of vehicles on Ireland's roads, they account for almost 20 per cent of all emissions in the road transport sector.
Ireland faces a significant challenge to meet its emission reduction targets, particularly in the transport sector, as it currently accounts for 34 per cent of Ireland's final energy use, making it the country's largest source of energy demand by sector. It is also one of the most difficult sectors to decarbonise.
"Compressed Natural Gas (CNG) reliably delivered through the national gas network is key to driving sustainable supply chains and is the first step towards net-zero commercial transport in Ireland," Gas Networks Ireland's CNG Growth Sales Manager, David Hanahoe, says.
CNG is natural gas that has been compressed to high pressures (over 200 bar) and is typically used as a transport fuel. It is particularly suitable for use in commercial vehicles where electric solutions are not a viable option. The gas used can be either natural or renewable gas that meets the network specifications, providing a pathway to more sustainable transport.
"Gas Networks Ireland is working to develop a new, cleaner transport network, to reduce emissions and provide Ireland's HGV and bus fleet operators with a cleaner alternative fuel option to diesel," Hanahoe says.
"To support Irish companies and local authorities making this transition, we have a €2.9 million CNG vehicle grant scheme in place to support the purchase of up to 400 gas-powered trucks, buses, and vans. We routinely meet with companies who are facing mounting pressure to shift to a more sustainable business model and reduce their carbon emissions," Hanahoe explains.
As a business operating for four generations, the move to CNG means that, as the volume of renewable gas on the network increases in the years ahead, Toner Transport will be able to transition to an even more sustainable transport solution without further investment, increasingly reducing emissions and maintaining a competitive advantage for many more generations to come.
EU Clean Vehicle Directive
A key consideration for public organisations moving forward is the EU Clean Vehicles Directive, which passed into Irish law in 2021. This Directive sets targets for public procurement of clean vehicles by increasing the share of low and zero-emission vehicles tendered for by public authorities.
Ireland has agreed to adopt the maximum target of almost 40 per cent of cars and light trucks and 10 per cent of heavy-duty trucks procured from August 2021 must be cleaner vehicles. For buses, the target is even higher, with a requirement of 45 per cent to be cleaner vehicles and half of that to be zero-emission vehicles.
"At Gas Networks Ireland, we offer support to agencies and councils that wish to explore CNG and renewable gas as an option to meet this obligation when procuring their heavy transport and passenger vehicles. Contact us to start on your journey to a cleaner fleet," Hanahoe says.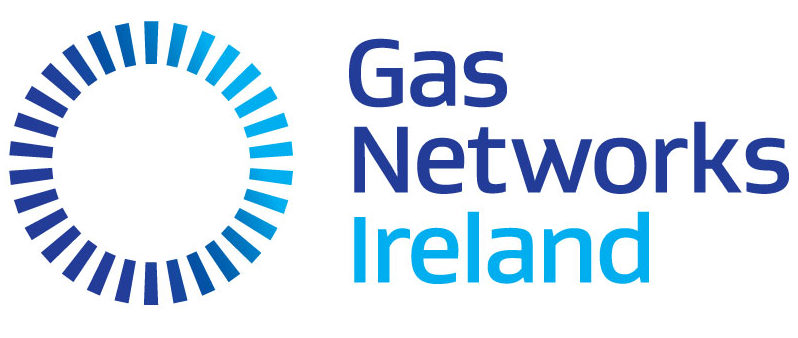 T: 1800 411 511
E: cng@gasnetworks.ie
W: www.gasnetworks.ie/cng