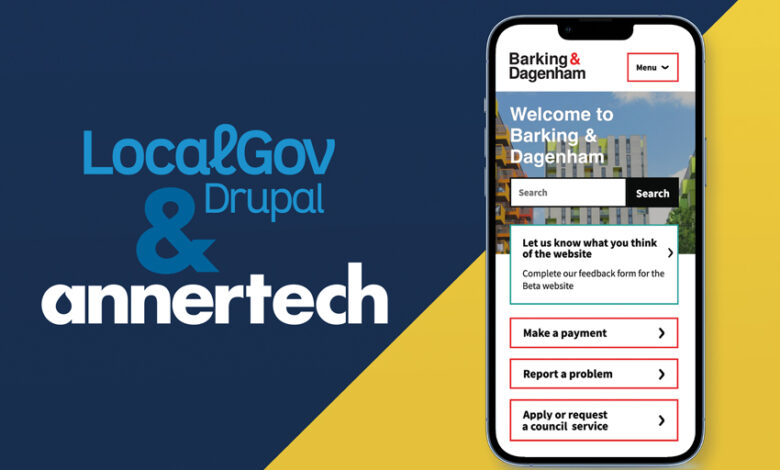 Council websites have come a long way in the past few years. The best ones are easy to use, quick to search, have all the information residents need, and offer online services such as applications and payments, writes Mark Conroy, director of development at Annertech.
They are also accessible, meaning that all residents can access all parts of the website, even if they have a cognitive or physical disability, or their internet connection is weak, and regardless of the device they use.
But a great website with many features can cost many thousands of euros to develop. The websites could take years to build, and many councils simply do not have the budget. That is where the concept of "build to share" was born.
Build to share
Build to share is an approach adopted by the Irish government a few years ago as part of its ICT Strategy. The initiative aims to decrease the ICT cost base by sharing infrastructure and application code for both internal and public-facing digital platforms.
If public entities pooled their resources and shared the code for their websites, other departments or organisations could benefit by using this already written code and instead use their digital budget to develop other features, which could then be used by those who have already contributed.
This circle of sharing ultimately means that a website can be completed in a matter of weeks, saving councils money and time. This is also the philosophy behind LocalGov Drupal, a project started in the UK but brought to Ireland by Annertech.
LogalGov Drupal is a collaboration of councils and developers, who use the excellent, open-source CMS Drupal to build websites, hence the tagline "websites built by councils, for councils".
It's based on research, tried and tested methods, shared knowledge, and international best practice.
Constantly evolving
LocalGov Drupal started out by offering basic features such as service pages, guides and step-by-step "how to" guides. Then additional features such as news, events, and alert banners were added.
Tipperary County Council joined the project, adding Irish language translations and the Irish Service Catalogue to the pot. These are two valuable features for councils based in Ireland.
It means that it is possible to quickly and easily add all of a council's services to a site built using LocalGov Drupal. This allows users to browse the full list of services that are offered by their council, or a user could search for services. It makes it easy for a user to access a service or contact the council for more details about the service.
It is also possible to have these services and the website's content uploaded in Irish or another language. This makes it much easier for visitors to the site to be able to find what they are looking for, in the language of their choice.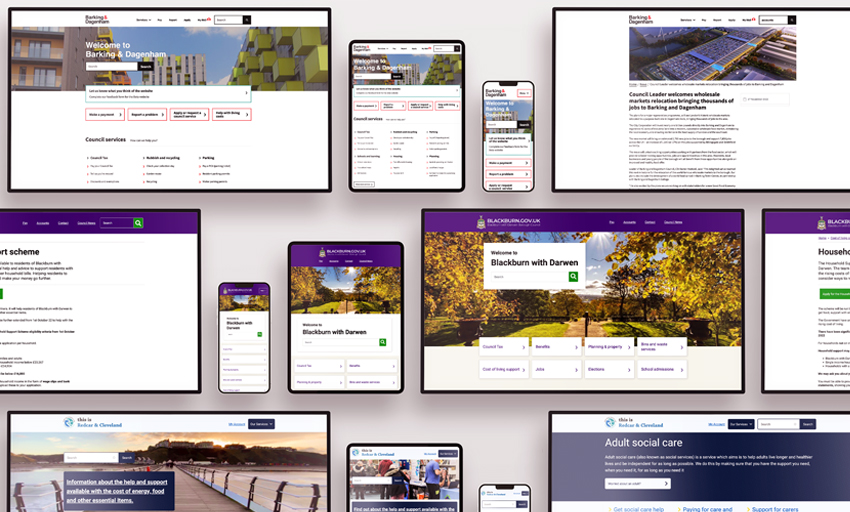 And this year the pièce de résistance is the addition of microsites, self-contained websites that live outside of the council homepage. Think festivals, events, or special projects. These websites can be put together quickly and cheaply, offering flexibility and individuality to projects or events that happen periodically. The microsites feature is not limited to councils or those in the LocalGov Drupal pool. They can be used by any organisation that has many sites, such as universities, and because it is a separate platform, the main site does not have to be hosted on LocalGov Drupal in order for the microsite offering to be utilised.
Already, 33 councils are using the platform to improve service delivery, reduce risk and save money.
Why Annertech?
• Annertech is Ireland's largest, dedicated open-source digital agency, specialising in enterprise-level digital experiences with the Drupal CMS.
• It is the only Gold Certified Drupal partner in Ireland.
• Annertech has years of experience working on council websites. Clients include Dublin City Council, Limerick City and County Council, Fingal County Council, Cork County Council and, the latest addition to the LocalGov Drupal family, Tipperary County Council.
• Annertech has been involved with LocalGov Drupal since the beta phase of the project.
• Annertech's director of development Mark Conroy is leader of the front-end working group of LocalGov Drupal. He knows the code intimately. As well as being the project's frontend lead, Mark is also a member of the LocalGov Drupal Steering Committee.
T: 01 524 0312
E: hello@annertech.com
W: www.annertech.com/localgov-drupal