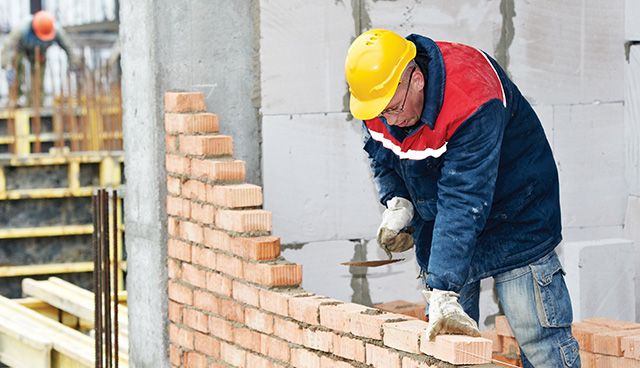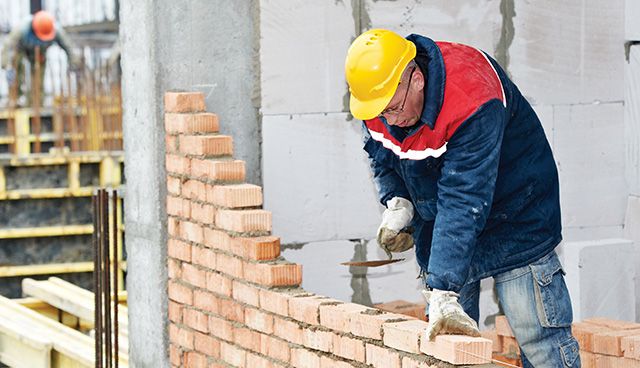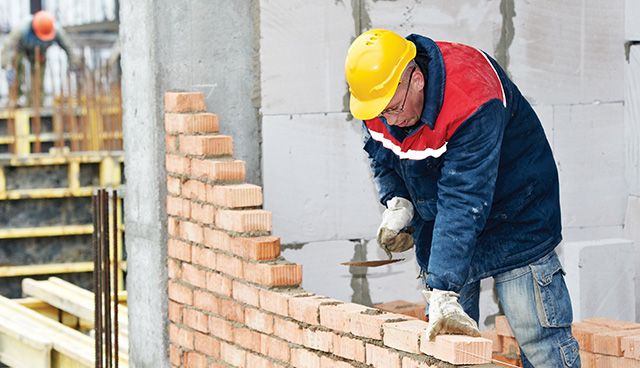 Latest statistics from the final quarter of 2017 show that the construction sector is experiencing steady growth.
In the final quarter of 2017, volume of output in building and construction rose by 0.6 per cent compared to the previous quarter, a 16.3 per cent annual increase from the final quarter of 2016.
The volume increase from Q3 to Q4 in 2017 was reflected in increases in civil engineering (1.4 per cent), residential building work (1 per cent) and non-residential building work (0.9 per cent). Output volumes increased 26.7 per cent, 19.7 per cent and 10.1 per cent respectively for these sectors over the year.
Value of production increased 4.2 per cent from Q3 2017 to Q4 2017 and by 21.9 per cent over the year.