Digital
Cloud network for mobile working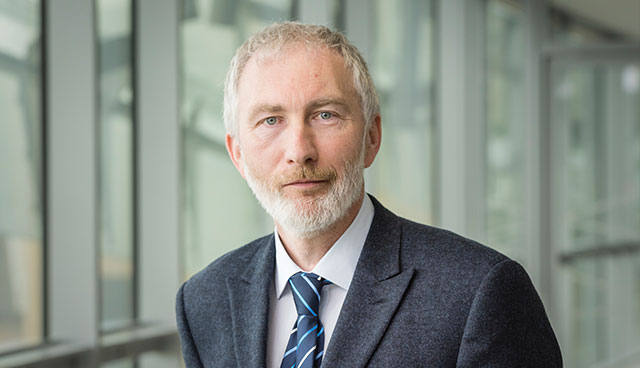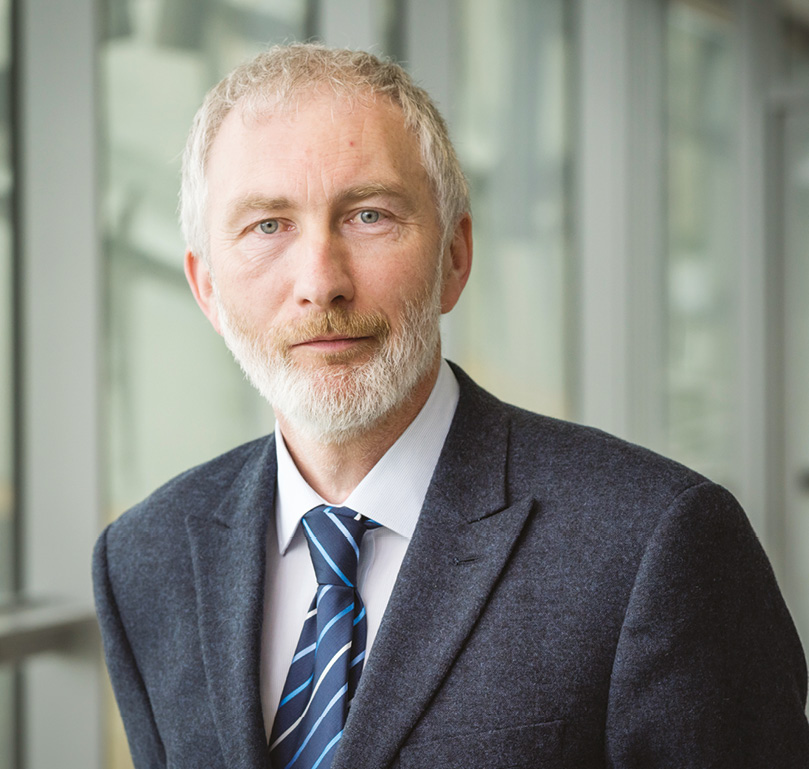 Jim Leahy from the Office of the Government Chief Information Officer (OGCIO) outlines the innovations in mobility for the public sector and the general public.
Mobile working is no longer simply establishing a connection for someone's PC in their home, explains Leahy. However, while mobility has evolved, the central component of connectivity remains ever crucial, maybe even more so now that there is a greater expectation and demand for availability.
Leahy explains that the role of his team is to try and meet that growing expectation by increasing the performance of the applications providing it.
Public sector
The types of mobility required from public servants has advanced and Leahy outlines the main user areas as: in or between buildings; vehicle users; lone mobile workers; and remote offices.
Leahy offers the example of recent cabinet reshuffles, meaning the moving of offices or blocks of staff, for the category of 'in or between buildings'. "From a Wide Area Network (WAN) point of view, Government Networks are able to provision department ports on the already installed GCN switches. Work that previously would have taken weeks, can now be done almost instantaneously," he says.
The Office of Public Works (OPW) decision to move a new agency or department into an already served building is also facilitated through the same time efficient process.
In terms of vehicle usage, TETRA, the secure national communications network rolled out to emergency services and public safety agencies, has been the only large scale government deployment in this area. The system, which is built to handle base station failure, has inspired conversations between the OGCIO, carriers, other government agencies and others to ensure that learnings can be taken from TETRA moving into LTE.
Up to now, establishing connectivity to vehicles has proven difficult, mostly because in-vehicle network coverage has been lacking and there is no overlapping coverage. The solutions being examined are for roof antennae installation on a vehicle or routers designed specifically for vehicles. The barriers to this, however, are temperature contrasts in vehicles between day and night, on/off power shifts in relation to a vehicle's engine and voltage spikes.
Connectivity in cars can have multiple uses. Mostly, it will mean transmitting WiFi for end users on mobile devices but there is also a demand for wired connectivity for things like GPS, built in equipment with Ethernet ports and on-board diagnostics.
User connection can either be facilitated by WiFi if they are in the vicinity of the vehicle, or, if the user is required to go beyond WiFi then the device will need a sim integrated.
Leahy explains that often a huge hurdle for those dealing with mobility will be with device size. This he outlines is mostly about the compatibility of the device and the application seeking to use it. For instance, whether the application is built for mobility and the size of the data input into the application will all determine how successful it will be when being used on the go.
Leahy describes recent integrations of USB – C and the ability of some devices now to dock on (connecting a device to a monitor keyboard and mouse for a desktop experience powered by a phone) as "game changers" in this area.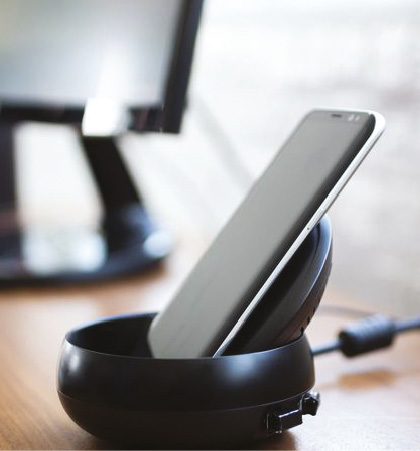 "For staff working in remote offices or home, more applications becoming DEX-aware could provide greater potential to navigate away from the traditional need to connect directly to a router or use home broadband WiFi as an access method."
Public
As public demand for WiFi guest access within government agencies increases, the OGCIO have been tasked with finding a solution to managing the data of those accessing the service in the form of username and passwords. In the autumn, a dedicated internet connection will be obtained in order to provide guest WiFi access. This guest WiFi will be offered on a dedicated network name nationwide in order to provide a consistent user experience to members of the public.