Issues
Cervical screening 'apology'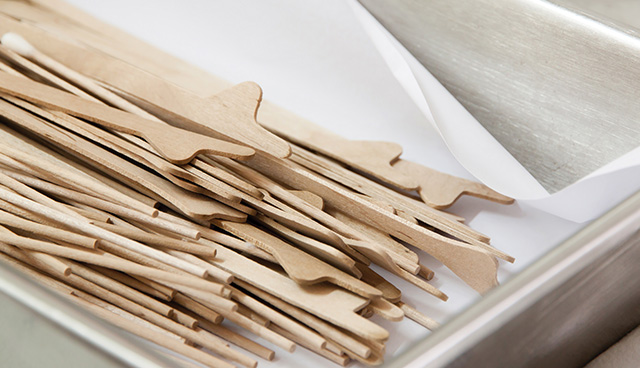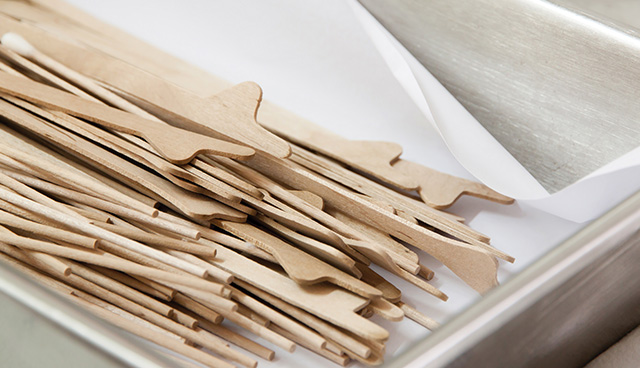 Following the resignation of the Director General of the Health Service Executive (HSE) Tony O'Brien, it was left to acting boss John Connaghan to apologise for failings relating to the CervicalCheck screening programme.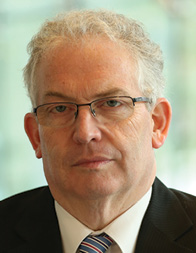 Connaghan issued an apology to over 200 women directly affected by the failings and to all women of Ireland, who he said have been "frightened and concerned" over the recent controversy.
The scandal, which has severely undermined the credibility of the screening programme, emerged after it was revealed that an audit by 
CervicalCheck of 1,482 women diagnosed with cervical cancer since 2008 had found potential errors in smear tests in over 200 cases.
The errors showed no abnormalities rather than flagging a cancer warning. However, the CervicalCheck programme has been undermined because most women were not told about the audit or their individual results. It has emerged that 18 of the 206 women affected have since died.
O'Brien, who initially resisted calls to resign, stepped down after it was revealed that the National Screening Service (NSS) had warned the HSE in March 2016 that the communication of individual case reports on the back of the 2014 audit could lead some women to contact the media. The Public Accounts Committee heard that O'Brien had read the communication.
The widespread non-disclosure came to light during the High Court case taken by Vicky Phelan, the terminally-ill Limerick mother. Phelan sued the US laboratory responsible for analysing her 2011 smear test, which showed no abnormalities, something the 2014 audit found to be incorrect. She was diagnosed with cervical cancer in 2014 but did not learn of the review or audit until 2017.
A €2.5 million settlement against Clinical Pathology Laboratories Inc, Austin, Texas, was made without admission of liability.
Following the Phelan case, clinical director of the CervicalCheck screening programme, Dr Gráinne Flannelly, stood down. Flannelly had publicly acknowledged that she could not offer certainty that all of the 206 women affected by the potentially incorrect results had been made aware of the situation.
In early May, Taoiseach Leo Varadkar announced that a redress scheme is to be put in place for those women whose cancer was not correctly diagnosed. Varadkar also stated that an international cytology review will be conducted of the circa 3,000 women diagnosed with cervical cancer since 2008.
The Government had already announced a HIQA inquiry and Dr Gabriel Scally has been appointed to carry out a scoping inquiry into CervicalCheck.
The political ramifications of the scandal appear to have been minimised after it was announced that no government minister was informed of the delay in telling women about the audit results and that the Department was not aware of the issues until the controversy arose recently.
Taoiseach Varadkar, a former health minister, said that his government were determined to establish what had happened and to restore faith in a service which should be about saving lives.