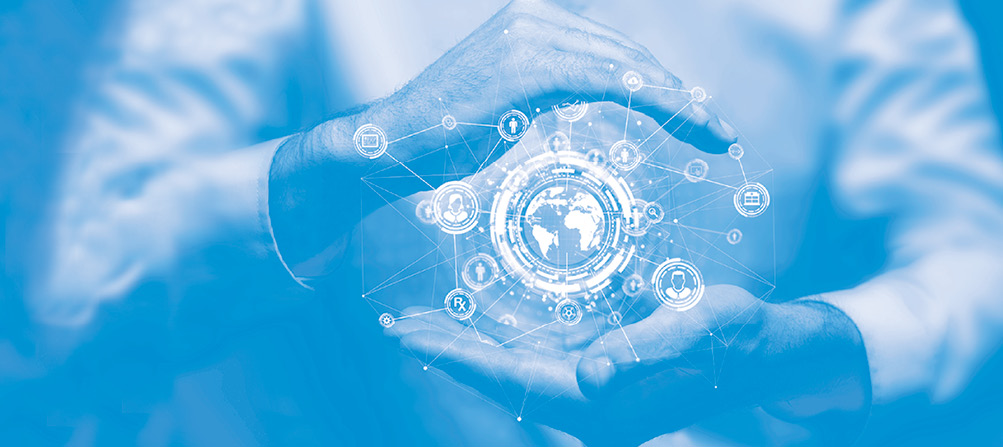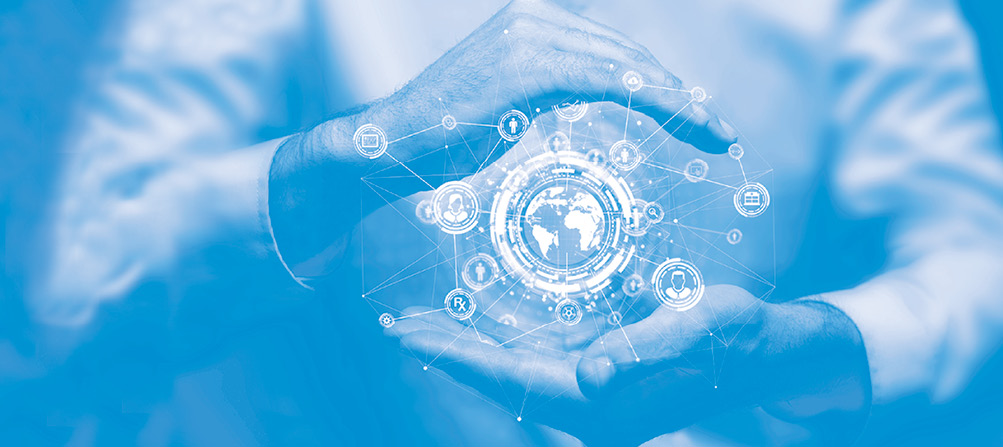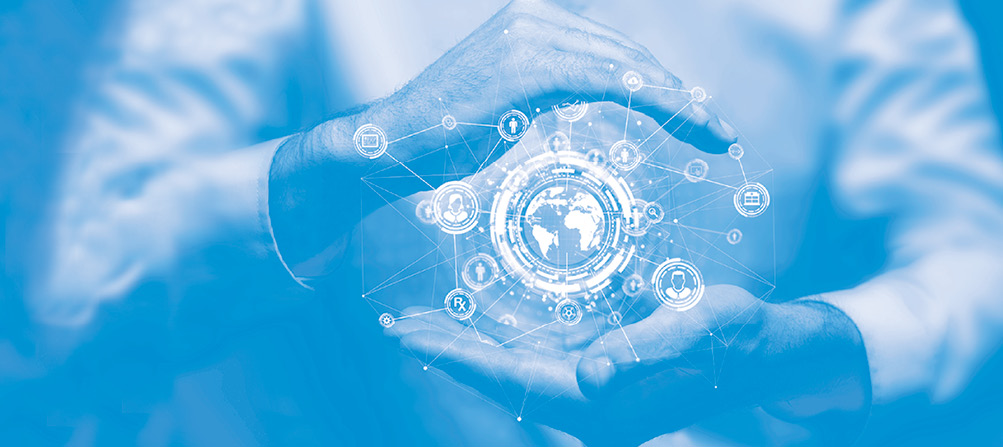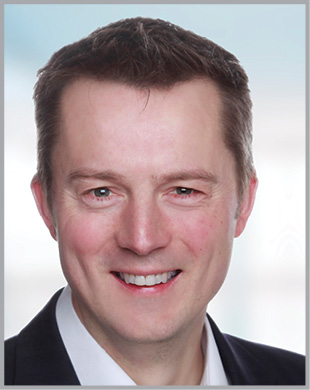 It's been 12 years since Cerner opened up in Ireland, and the existing team of 60 in its Dublin office is expecting significant expansion over the years to come as the market for healthcare software and services grows in both Ireland and across Europe.
As Cerner's general manager for Ireland, Matthew Pickett, points out, "Dublin is increasing in stature as the preferred place from which to conduct business in Europe. Its openness to Europe,
and the availability of a highly-skilled and educated, multilingual and flexible workforce makes it a natural fit for Cerner's aspirations".
It's not just the post-Brexit uncertainty in London that enlivens Pickett's impression of Ireland – he lauds our "entrepreneurial spirit and innovation", plus the "aspirational but achievable journey" that has been set out by the eHealth Ireland strategy, as well as pointing to the existing successes Cerner's technology offerings have experienced over the past decade.
Cerner's first implementation in Ireland was at St James's Hospital, which initially chose Cerner's electronic health record (EHR) for its radiology department, and has remained a partner, now implementing a full system for clinical and nursing documentation, as well as full electronic prescribing and administration of drugs within the hospital.
More recently, as part of the eHealth Ireland strategy, Cerner has worked closely with the HSE to design and implement the Maternal and Newborn Clinical Management System (MN-CMS) to be deployed across all Ireland's maternity hospitals, and the national Medical Laboratory Information System (MedLIS) – two key projects that form part of a broader ecosystem to improve health and care of Ireland's residents.
It's necessary too – as Pickett explains, "Ireland's healthcare service is still heavily reliant on paper, pen, telephone and fax for communication. There's clearly still a lot to do in order to catch up with many countries in Europe, the US and the Middle East that have already embraced technology to support healthcare provision and, crucially, are able to show demonstrable benefits for hospitals, clinicians and individuals alike."
A national integrated EHR for mothers and their babies
No other country has taken the step of creating a national maternity record, but the benefits are as clear as they are extensive – information viewable concurrently and in real time, clinical decision support, warning of allergies, the onset of sepsis, incorrect prescription and administration of drugs, and the days of illegible handwriting are over. Using Cerner's Millennium® platform, MN-CMS ensures that safety of mother and baby is improved, care is delivered at the right time, in the right place, by the right people, and time is saved as data is entered once, used multiple times, and shared with the mother's GP through the HSE's HealthLink message broker.
Before MN-CMS, it was usual for prospective mothers to carry a paper record, introducing the potential for loss, misinterpretation and the inability for care providers to share clinical information to reduce risks.
Since going live at Cork University Maternity Hospital (CUMH) in December 2016, and in University Hospital Kerry (UHK) in March 2017, MN-CMS has offered an all-round collaborative approach to looking after mother and baby, from the first appointment, through lab tests, clinical observations and medications, up until their discharge from hospital.
Connecting labs to the clinical community
In parallel, MedLIS is another world first. The national laboratory information system has the functionality to allow users to request lab tests and view results within a system that creates a single record per Ireland resident.
Built upon Cerner's PathNet® and PowerChart® solutions, the system checks for duplicated or unnecessary tests, as well as providing an easily – yet appropriately – accessible record of an individual's lab test history. The system also connects with the clinical community by integrating the ability to positively identify samples against an individual's health record in a way that hasn't been achievable before.
In all cases, the confidentiality and security of a person's clinical information is essential, and the systems are highly secured, with tight audit functionality and permissions in-built to ensure only the appropriate care provider can access an individual's health record.
A bright future awaits
Cerner's offerings are core to a healthcare system that 'knows' its citizens. As part of this, communication and shared access to the relevant data at the right time allows providers across the continuum of care to predict, plan and manage long-term conditions and to reduce the reliance on emergency care through the A&E department.
To make the shift to a proactive model, population health management is the next opportunity. It's a path that organisations are excited about, with leading organisations worldwide, including Alaska's Southcentral Foundation, US healthcare transformation leaders Intermountain Healthcare, and 'NHS Global Digital Exemplar' Wirral University Teaching Hospitals NHS Trust in England – alongside their health system partners – having chosen Cerner's HealtheIntent® platform to create a longitudinal record of the local population, helping to move from a system of reactive care to one of proactive health.
While it is essential to implement the most advanced and robust technology available on a national scale, the openness and interoperability of Millennium allows collaboration and continuous innovation with partners to help improve patient care and clinical outcomes – also a core tenet of Ireland's eHealth strategy.
With several ambitious programmes both underway and upcoming, eHealth Ireland's vision will rely on secure, open and interoperable systems built for today and tomorrow, as well as a committed, understanding long-term partnerships with the right people to define the extent of transformation.
In Cerner, the HSE has a worldwide transformation partner, helping Ireland to be included at the forefront of digital change – and transform healthcare for the future of Irish residents for decades to come.
Contact details
Cerner Ireland, 4th Floor, Newenham House, Northern Cross Business Park Malahide Road, Dublin 17
T: 01 256 3100

E: mpickett@cerner.com
Twitter: @CernerIRL


"Only now are we all beginning to fully appreciate the extent of this national change project we have embarked upon together. Communication and collaboration between us all will continue to be the key to the successful roll out of MN-CMS across Ireland." Dr Brendan Murphy, consultant neonatologist; clinical lead – neonatology, MN-CMS.