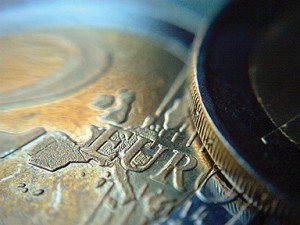 The weakness of the euro is masking increases in domestic costs, according to the National Competitiveness Council's 'Costs of Doing Business in Ireland' report for 2015. Its findings focus on price levels and inflation in labour, property, energy, water, waste, communications and business services.
While costs have fallen significantly since 2009, Ireland is the third most expensive location in the euro area for consumer goods and services. Costs are increasing at a slower rate than in many competitor countries – a trend driven by external factors such as a weak foreign exchange rate, low interest rates and low international fuel prices.
Some upward domestic cost pressures are emerging, particularly in relation to labour, property and business services.
The report calls for cost control where possible but also acknowledges the difficulty of achieving further cost reductions against a backdrop of low inflation throughout the EU, and the "significant risk" that recent competitiveness gains will be eroded as economic growth strengthens.