Issues
All-island electricity market faces 'significant implications' as demerger proceedings launched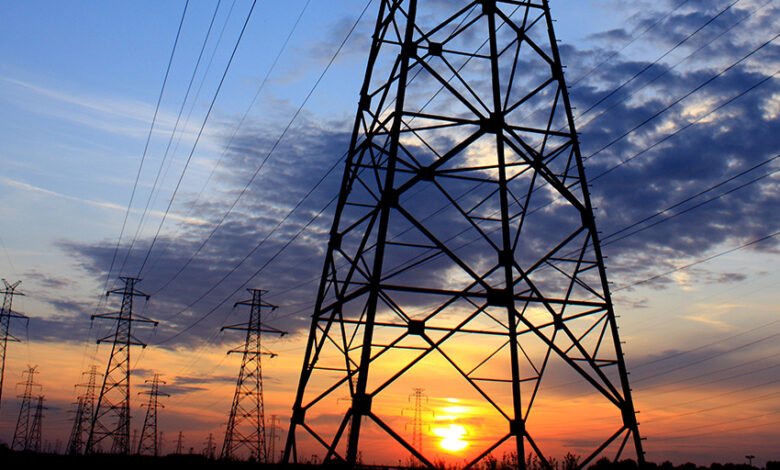 EirGrid, the State's national electricity grid operator, is seeking to appoint consultants to design, manage, and implement its demerger from the System Operator for Northern Ireland (SONI).
Since 2007, EirGrid and SONI have operated the all-island wholesale electricity market as part of a joint venture known as the Single Electricity Market Operator (SEMO).
In 2008, EirGrid acquired SONI. Owned by Northern Ireland Electricity (NIE), SONI's sale to EirGrid was in line with a desire to enhance the independence of Northern Ireland's transmission system operator.
The decision to launch demerger proceedings comes after a critical report by the Northern Ireland Utility Regulator in 2021, which said that SONI was insufficiently independent of its parent company.
"The current governance structure is inadequate to ensure the protection of the interests of Northern Ireland consumers over the long term," stated the report by the Utility Regulator, which also suggested that consumers in the North may have been overcharged for their electricity because of how the grid operator was being run.
The recommendation for sweeping changes to how SONI was operated, was initially met with resistance by EirGrid, who argued that the Utility Regulator's proposals were based on an assertion or assumption that there is some form of conflict of interest between EirGrid and SONI.
"This conflict has not been evidenced and does not in fact exist. Indeed, quite the contrary," EirGrid wrote in a consultation on SONI governance by the regulator, highlighting that the Utility Regulator had explicitly stated in the consultation document that it had not identified any harm or specific performance issues that would have given rise to the need for the proposed governance measures for SONI.
EirGrid, as part of its submission, warned that a demerger would have an "adverse impact" on electricity consumers on the island, and significant implications for the single electricity market on the island of Ireland.
The demerger proceedings come at a time when energy security on the island of Ireland has been under intense scrutiny, not least because of the decarbonisation agenda, and compounded by an EU shift away from the purchase of Russian fossil fuels.
EirGrid's latest Generation Capacity Statement predicted a "challenging outlook for Ireland" with capacity deficits identified for the decade to 2031.
The Utility Regulator's decision took effect within the SONI TSO licence from 26 October 2022 and at the end of January 2023, EirGrid submitted a €3 million tender to "appoint a consultancy business to design, manage and implement this demerger project".
The tender notification also stated that: "SONI Ltd will separately appoint consultants to design, manage and implement this demerger project reporting into the SONI Ltd Board. These projects will run in parallel to ensure completion of the demerger".
EirGrid has set out that the framework agreement period for the demerger will be for an initial duration of two years with the option to extend annually for up to an additional three years, subject to the satisfactory performance of the supplier.