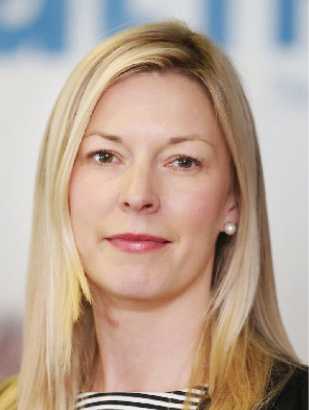 The vision for eHealth Ireland's Access to Information is to enable timely access to clinical information when and where it's needed. Gemma Garvan, Lead for Access to Information writes.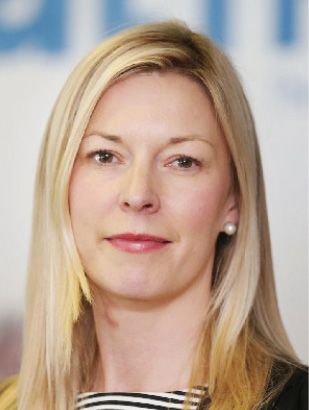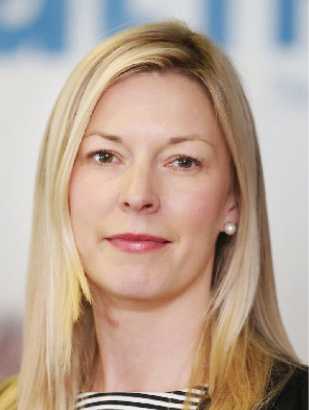 Speaking during the Digital Government conference held in the Aviva Stadium last June, Gemma Garvan from eHealth Ireland illustrated how the transition of Access to Information into eHealth Ireland is enabling digital solutions to be delivered into the Irish Health Service.
The National Healthlink Project, which operates the National Message Broker for Health in Ireland was the first operational group to come under the Access to Information function. The vision for this project was closely aligned to that of eHealth Ireland and its excellence in service delivery and reliable messaging platform has made it a great fit for eHealth Ireland.
Since October of this year, Healthmail, the national secure clinical email solution has now become an additional operational platform under eHealth Ireland and serves over 1,200 users secure clinical email exchange requirements.
There are five key areas of focus for the Access to Information function.
Customers
End User experience including excellence in training and supporting our users is a core value for Access to Information. Ensuring that strong customer relationships are built up between the Access to Information team and the customers we serve is vital. These customers include the following users of our platforms:
1. clinicians;
2. citizens and patients;
3. hospital managers; and
4. government administrators.
Access to Information currently serves over 4,000 users and this user base is due to expand rapidly in 2017 with the introduction of several new initiatives such as the introduction of an ePrescribing solution and the expansion of Healthmail services out to pharmacies, dentists and ophthalmologists.
Creating and expanding our ecosystems
Access to Information has a large ecosystem built up both domestically in Ireland and internationally. This ecosystem is continually growing and, in 2016, actively engaged with the following:
1. Government – Access to Information has an active ecosystem with other departments across government. Strategic Projects such as Health Identity Programme, MyGov ID and Electronic Script submission from GPs to the Department of Social Protection;
2. Industry – Access to Information offers services and commissions service from the private health industry through an active ecosystem with providers of Health care services and software across Ireland;
3. Customer Forums – Access to Information participates in many user forums to engage with its customers; and
4. Other channels for encouraging customer engagement and a strong ecosystem include social media presence and activity, conferences and attendance at other networking events.
IT systems
Access to Information operates a series of interoperable digital platforms under its portfolio. These operate in a bi-modal environment to ensure secure reliable service delivery and agile innovative work stream to build, test and evaluate new concepts, technologies and standards in Healthcare.
The operational platforms include:
1. Healthlink, the National Message Broker Platform for Ireland;
2. Healthmail, the National Secure Clinical Email solution for Ireland;
3. MyHealth Patient Portal;
4. Healthlink Clinical Messaging Portal; and
5. Healthlink Reporting and Administration Portal.
Focus on preparation for the Internet of Things
Interoperability and enabling timely access to clinical Information where and when it's needed is the mission for this function. Integration involves ensuring that all endpoints that are gathering relevant clinical information need to be included and reachable by our platforms and integration capability. This includes designing and enabling the capability to connect with devices external to traditional networks operating over the internet. Access to information is designing solutions and building testbed capability to ensure we can communicate with these devices using modern standards such as Fast Healthcare Interoperability Resources Application Programming Interfaces (FHIR API).
Building and leveraging intelligence
The strict use of standards and open information access policies, which the Access to Information function drives with the Design Authority, is ensuring that the data gathered and used in eHealth Ireland platforms is in a structured format that can reused and analysed to provide the intelligence that eHealth Ireland needs to achieve its objectives.
Gemma Garvan is the HSE's National Lead for Access to Information

Phone: +353 1 828 7115

Web: http://www.ehealthireland.ie/