Issues
Abortion services become available in Ireland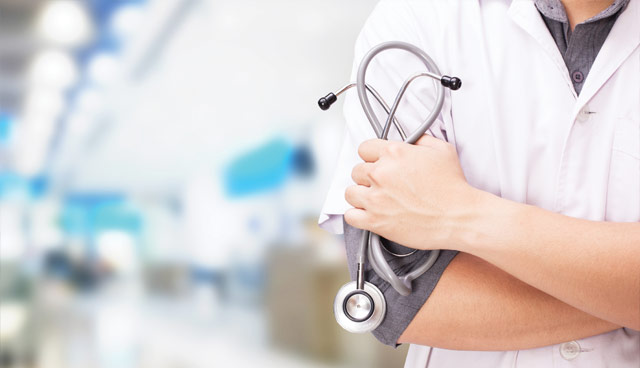 On 1 January of this year, under the Health (Regulation of Termination of Pregnancy) Act, abortion services became accessible under certain circumstances and on demand for those pregnant for 12 weeks or less for the first time ever in either of the Irish states.
The act allows for the termination of any pregnancy up to 12 weeks, as well as the termination of pregnancies where there is a serious health risk or risk of death to the pregnant person. Those given diagnoses of fatal foetal abnormalities will, for the first time, be legally able to terminate their pregnancy in the hospital at which they are being treated.
Clinical guidance and training is being provided to assist practitioners in the decision making process of providing abortions, which will be free of charge for Irish citizens except for those from Northern Ireland. Costs for northerners will be at the practitioner's discretion with the Irish Family Planning Agency in Dublin saying that they will charge €450 for the procedure.
By the end of the first week of January, the number of GPs providing abortion services had risen from an initial 187 to 200, but four counties were still left without a single practitioner providing the service. Carlow, Leitrim, Offaly and Sligo were all without abortion availability.
Amid ongoing protests outside premises where services are made available, it is said that Minister for Health, Simon Harris TD had made the legislation of "safe access zones", also known as "buffer zones", a priority. These zones would make it illegal for protestors to gather immediately outside premises. Similar legislation has been passed in the American states of Colorado, Massachusetts and Montana. Buffer zones can take fixed forms around the premises itself, floating forms around patients and staff, or a mixture of both.
Speaking after the harassment of those seeking abortion services outside of a GP's facility in Galway, Sinn Féin TD Louise O'Reilly criticised the Government for not including safe access zones in the initial legislation after she had put forward amendments aimed at creating these zones. O'Reilly said that she had "put forward amendments to the legislation to ensure that there would be legal protections for patients and doctors and sanctions for those harassing patients who attend GP clinics to access these services.
"The Minister stated he believed this was unnecessary as the Government were bringing forward their own legislation. Now, less than three days into the delivery of abortion services anti-abortion groups have assembled to harass women and patients attending a GP clinic in Galway. This is deplorable behaviour, but ultimately it is unsurprising and was predicted by many."
The Health Service Executive has budgeted €12 million for abortion services in 2019 and is also planning to expand its free access to condoms in order to pursue the government goal of promoting safe sex and reducing the number of sexually transmitted infections.