Issues
A digital activation campaign is needed for SMEs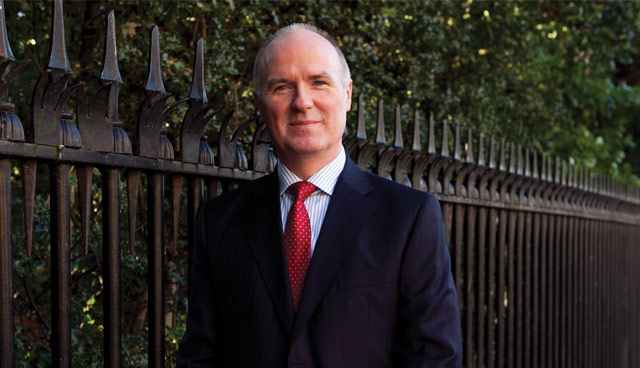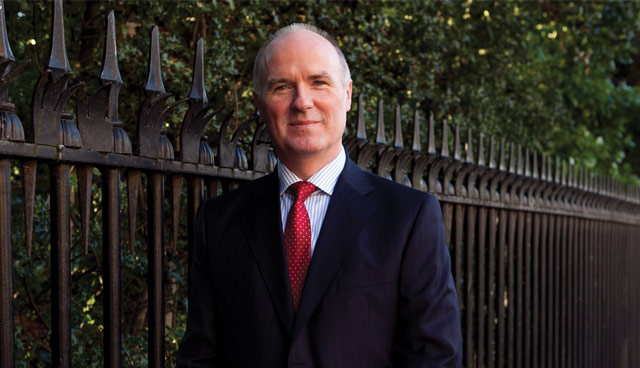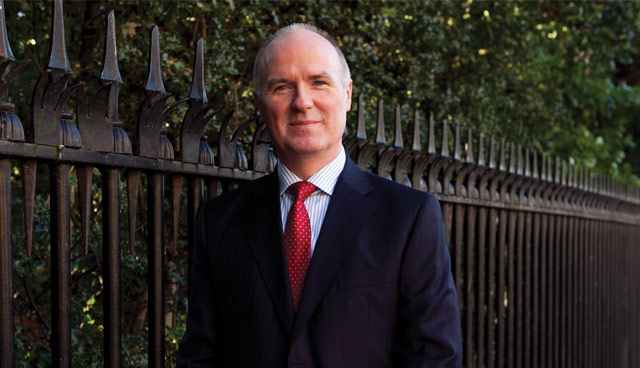 In the effort to build a more competitive digital economy, it is time to roll out a national Digital Activation Campaign. David Curtin, CEO of IE Domain Registry outlines the intricacies of what is required.
Advocating for SMEs
IE Domain Registry is the national registry for .ie domain names and is committed to being a digital advocate for the SME community. Our research shows that there needs to be a focus on developing programmes that upskill time-poor small businesses and help them to quickly implement digital sales options and e-commerce features.
It is critical that the Government, the internet services industry and SME organisations collectively take positive steps to build a more competitive digital economy. SMEs must digitalise their sales process to enable them to connect with and sell to their customers online in this changing society and increasingly knowledge-based economy.
We are a voice of authority on this matter. Our team has been working at the coalface of SME e-commerce since 2011. Through our OPTIMISE Programme, which provides digital supports and services to Irish SMEs, we have seen how a website and
e-commerce can totally transform a business, enabling it to advertise and sell online not just to customers in Ireland, but across the world. Our recently published research, the SME Digital Health Index 2018, found that SMEs with digital skills make more money, reach more customers, and gain deeper insights into their market.
These digital realities are difficult to relay to SMEs on a large scale. Time-poor business owners simply do not have the opportunity to research the steps involved in digital and e-commerce, and thus many of their misconceptions about the cost, time and skills required go unchallenged.
This needs to change. We are calling for the rollout of a national Digital Activation Campaign, incorporating State funding targeted at SMEs in high-growth sectors, routed through their trusted representative bodies.
The imperative of a national Digital Activation Campaign
SMEs that trade online achieve more success. However, nearly a quarter are 'time-poor' and don't know where to turn for help in relation to e-commerce and digitalising their sales processes. They need to be guided to the resource most relevant to their business sector. Our specific recommendations include:
Launch a Government-led nationwide Digital Activation Campaign that demonstrates the value of online and e-commerce.
Commission a 'one-stop shop' online resource for SMEs with comprehensive, step by step guides to building a website, integrating
e-commerce, digital marketing, and analytics and software usage (a digital resource, modelled on the current Citizens Information website).
Hold practical and interactive 'building an online presence' workshops for SMEs – hosted by the LEOs and delivered by digital consultants. These workshops would teach SME staff how to build an online presence and manage the relevant digital tools.
How would this work?
1. Targeted sector funding
Grants and new funding should be targeted at specific high-growth industry sectors set to benefit most from
e-commerce, such as retail and B2B professional services. Industry sector bodies and representative organisations are trusted by their members. They are therefore ideally placed to provide leadership and can also be trusted by government to facilitate and administer these funds. There are existing programmes that can act as a useful template, for example, our OPTIMISE Programme and Fáilte Ireland's 'Market Your Business Online'.
2. SME mentorship from sector specialists
Our research shows that 27 per cent of SMEs go to a friend, colleague or relative for digital advice – people they trust. This concept needs to be replicated at a sector and representative level. Our proposal recognises that industry sector bodies will need to work with selected and trusted service providers. These providers have the experience to help identify tools, applications and software products that are suitable for the relevant sector, with the objective being to increase business productivity and digital sales. This approach means that, over time, the sectoral bodies will be upskilled, so they can confidently provide and organise expert guidance for their members on building an online presence to drive customer acquisition and grow revenue.
3. Workshops focused on improving digital skills
Practical, interactive workshops have the potential to close the digital skills gap in the shortest possible timeframe. The need is particularly acute in relation to transacting online and helping SMEs to boost their online presence. This was specifically identified by our research conducted with 1,000 SMEs and published in our SME Digital Health Index 2018.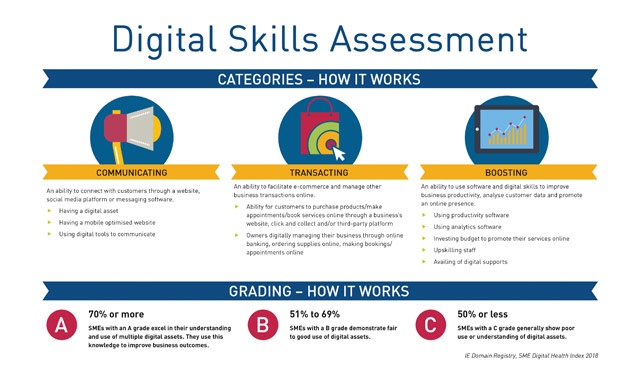 Digital Skills Assessment overview
In the latest edition of the SME Digital Health Index, we introduced a new way of measuring SMEs' digital health: the 'Digital Skills Assessment'.
Digital skills help SMEs navigate the online world, so they can better interact with, sell to, and research their customers. This assessment provides a broad overview of Irish SMEs' digital skills based on size, industry and region. Across three categories, using a simple ABC grading system, we rated SMEs on their ability to communicate online, transact online, and boost their online presence.
Key findings
In the category of 'Communicating' 70 per cent of Irish SMEs achieved an A or B grade. There are some interesting variations however. Larger SMEs tend to be better communicators with 60 per cent of SMEs with more than 16 employees achieving an A grade. Looking more closely at specific sectors, Travel and Tourism had the highest proportion of A-grade communicators. This is perhaps not surprising given the high levels of usage of travel platforms such as TripAdvisor, Expedia and others. Both the Pharma and Food & Drink sectors scored well in Communicating. The report also demonstrates that there are digital and online opportunities for businesses in every industry, including those that are predominantly B2B such as construction and pharmaceuticals.
The 'Transacting' category – which demonstrates an ability to facilitate
e-commerce and manage other business transactions online – resulted in 32 per cent of SMEs scoring an A or B grade. Our research also shows that top scoring SMEs in Transacting are more confident in their business than their lower scoring peers. So, while larger SMEs may have the extra manpower to better communicate and enhance their digital services, the smallest SMEs may have greater flexibility to experiment with e-commerce transaction tools.
The 'Boosting' category includes the ability to use software and digital skills to improve business productivity, analyse customer data and promote an online presence. Companies who score well in this category believe their website has an important role to play in bringing in new business or sales. Only 18 per cent of companies achieved a B grade, and none achieved an A grade. Again, there are some interesting observations. Micro-businesses (SMEs with fewer than 10 employees) are more likely to boost and have slightly better grades than their larger peers and older SMEs tend to boost more and have higher scores. B- and C-graders are similar (37 per cent and 32 per cent) in their desire for online e-commerce or digital supports. Clearly, there is a cohort of SMEs that want to know more about customer analytics and business-enhancing software.
The SME Digital Health Index 2018 is available to download, for free, from our website at www.iedr.ie/digital-health-index.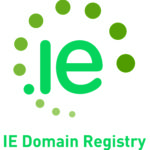 For more information:
David Curtin, Chief Executive Officer
IE Domain Registry
T: + 353 1 236 5400
E: marketing@iedr.ie
W: www.iedr.ie