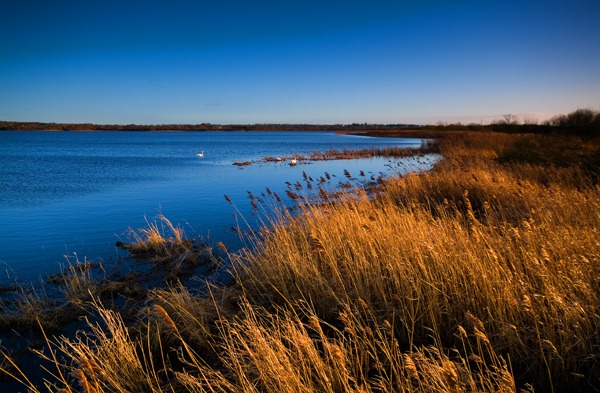 The first review of the Environmental Protection Agency acknowledges its work and finds some room for improvement.
The Environmental Protection Agency's structure is "broadly fit for purpose" but changes to the law could enhance its ability, according to a major external review. It was commissioned by then Environment Minister John Gormley in February 2010 and published in May 2011.
Cutting back on the agency's resources would be "false economy" given the longer term impact on biodiversity and human health, and the requirements of EU law. Enforcement was successful but could be improved by a clearer understanding of environmental liabilities when a company becomes insolvent and a generic law to protect whistleblowers; the latter is promised in the Programme for Government.
However, the EPA's "current blanket statutory immunity" was hard to justify. Its advisory committee needed more members with appropriate environmental expertise and an independent chair. As with all public bodies, the agency will be made accountable to the Ombudsman for complaints of alleged maladministration. The substance of its decisions would not be subject to an Ombudsman's review given the quasi-judicial role involved.
When analysing the impacts of human health, there was a "strong case" for a risk-based approach using formal health impact assessments rather than the current standards-based approach.
Government departments needed to ensure "sufficient clarity and rigour" when applying strategic environment assessment. It was suggested that the EPA should be given more a wider role to support, monitor and critique that process.
A high level 'environmental governance network' was also proposed, to connect the EPA and all government departments with a relevant remit. Environment Minister Phil Hogan has welcomed the review and is considering his response. A total of 58 recommendations were made. The review was promised in the 2007 Programme for Government and is the first to be carried out since the agency's formation in 1993.
In response, the EPA has welcomed the finding that it was of "considerable benefit for Ireland's environment and for the health and well-being of its people".
The former EPA Director-General Mary Kelly noted that many recommendations could lead to stronger environmental protection, if implemented, and pledged that the EPA would "make every effort to do so" where it had responsibility.
Kelly added: "The EPA is a highly efficient and effective public sector organisation which is fit for purpose and can demonstrate value for money. It is very heartening to have independent endorsement of this at a time when there is so much criticism of public bodies.
"We will continue to look for further efficiencies and to work with other organisations to deliver a high level of environmental protection. It would be a pity to lose the gains we have made at this stage." An action plan has been submitted to the Environment Minister and, in advance of his response, the EPA is establishing a new advisory committee on environment and health.
Tags: Environment